Military & Member Benefits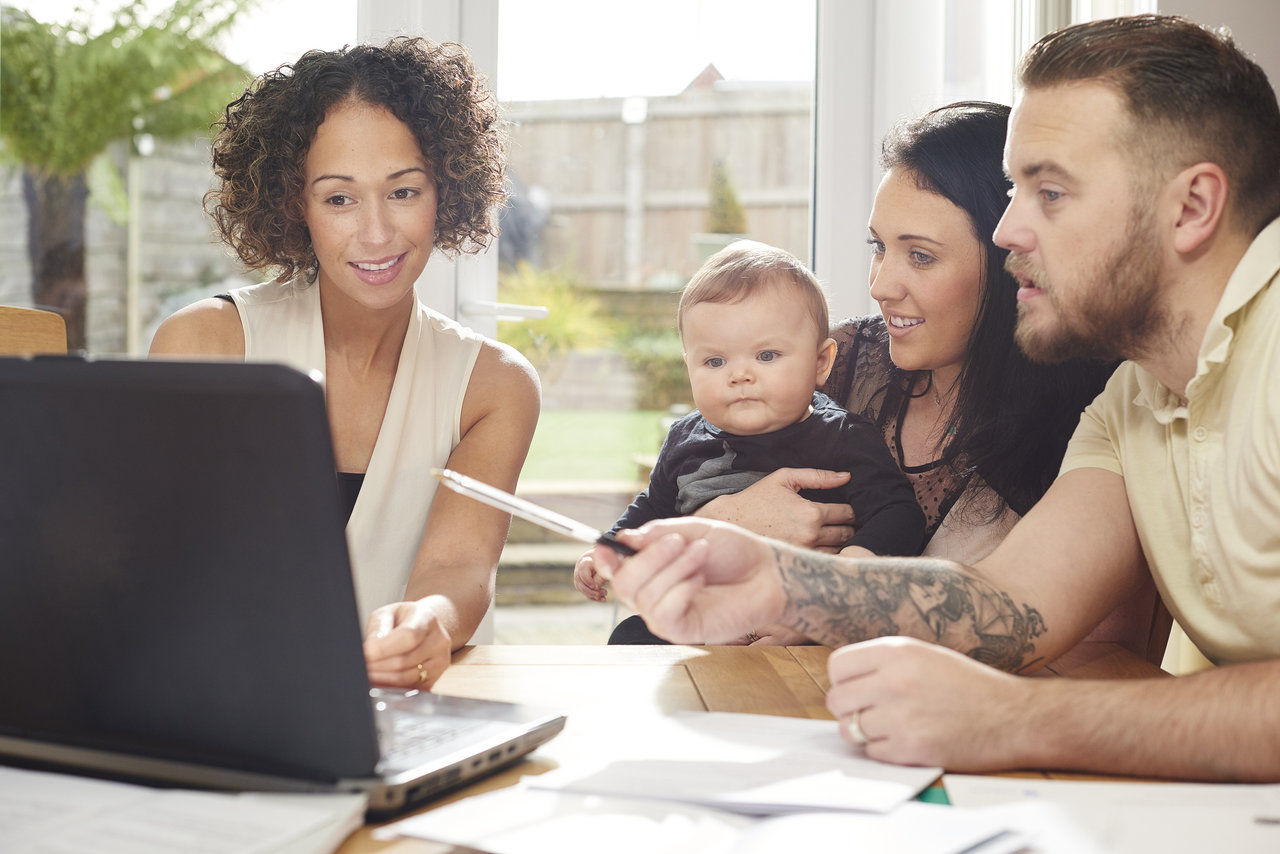 MEMBER BENEFITS
IT PAYS TO BE A MEMBER!
You may be eligible to receive cash back when you buy or sell a home with ERA Grizzard if you are affiliated with one of these organizations!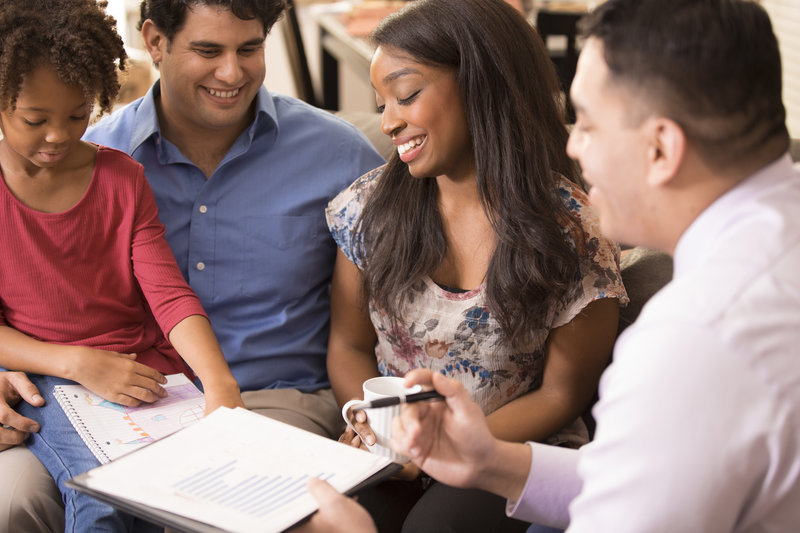 Membership Programs:
AAA
AARP
Marine Federal Credit Union
Navy Federal Credit Union
Security Service Federal Credit Union
Partners Federal Credit Union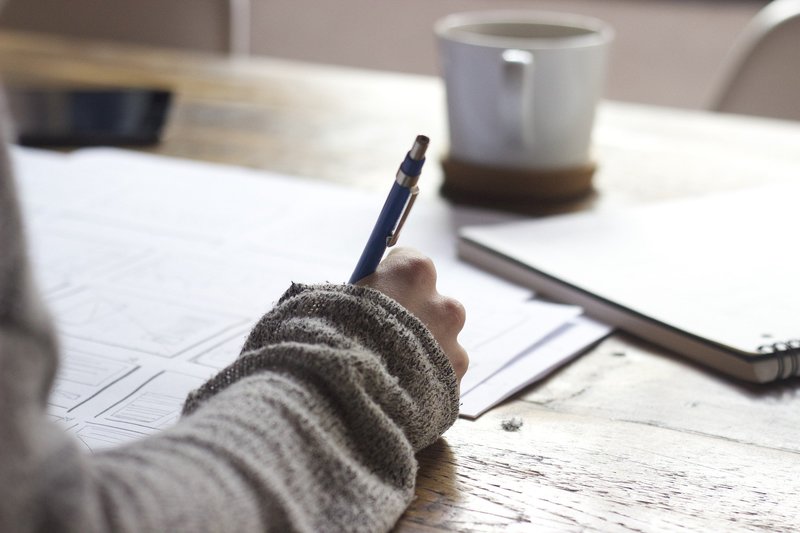 Employee Benefits:
AA Credit Union • Affinity Federal Credit Union • Allstate • American Airlines • AmeriSave Mortgage • Banco Popular • BenefitHub • CUSO UNFCU Advisors (United Nations Federal Credit Union) • ExxonMobil • GE • Goldwater Bank N.A. • Johnson & Johnson • Lockheed Martin • Merrill Lynch Credit Corp • Navy Federal Credit Union • Network Capital Funding • Raytheon Company • Sears-Holding/Kmart • Shell Oil Company • State Farm • SYSCO • Verizon • Partners Federal Credit Union
Testimonials
" Bonnie was a dream to work with! First she met with my husband and I after we had interviewed two other agents, and she was so knowledgeable. She went through what we needed to do to make the house look staged, and she was always updating us on her marketing efforts and the results. She sold our house quickly, and we felt we had made a lifelong friend. "
- Mary M.
" I put Bonnie through the ringer, but I knew what I wanted and she helped me find exactly what I wanted at price I wanted to pay. We spent a period of six months looking at a few per month, when I was decide to make an offer, she stopped me, because she knew I was settling but tired of looking. We looked at another house in the same subdivision, at 7:30pm, on a whim, and that was THE house. We wrote up the offer that night, and it was accepted at around midnight the same night. Bonnie is patient, knowledgeable, and she listens. I was sad the day after I close. I can't say enough good about Bonnie. As a physician I am very analytical, I can't think of anything that would have made my buying process better. "
- Natalie R
" Not only has Bonnie been the best real estate agent we have ever used, she has become a friend. She was always brining little gifts to our home, she sends market updates on our value even though we aren't planning to sell, and she helped us navigate a difficult home purchase where we were out of the county most of the time. I have referred her to two neighbors that are selling this year 2021, and do so knowing that Bonnie is knowledgeable and an excellent negotiator. "
- Chris M
" Nothing was selling in my neighborhood as one person that owned six rental houses was losing them all in foreclosure. I wanted to sell it myself, but with Bonnie being an Air Force veteran (with some great stories) I decided to go with her. Bonnie had me stage the home and she said to price it slightly less than the other houses. My house literally sold in two weeks. She was very firm about her opinions on price, and it made me believe her. I referred her to my sister, and my sister felt the same way about her. I would highly recommend Bonnie. "
- Lucas M.
" Bonnie met with us to see about listing our house. She was very specific about what she would do, and asked for our input on how we would like to market. She did exactly as we had agreed to, and sold our house in one day. Her advice was so invaluable, and she even helped us find a social network in Texas. I highly recommend her. "
- Ryan B
Previous
Next